Have you tried galbani ® ricotta?

When you've got Galbani Ricotta, you've got endless ways to enjoy a taste of dolce vita with your family. That's because Galbani Ricotta is incredibly delicious and unbelievably versatile. Whether you're craving something sweet, savory, hot, or cold—you gotta Ricotta with Galbani, Italy's #1 cheese brand.
You Gotta Recipe

See More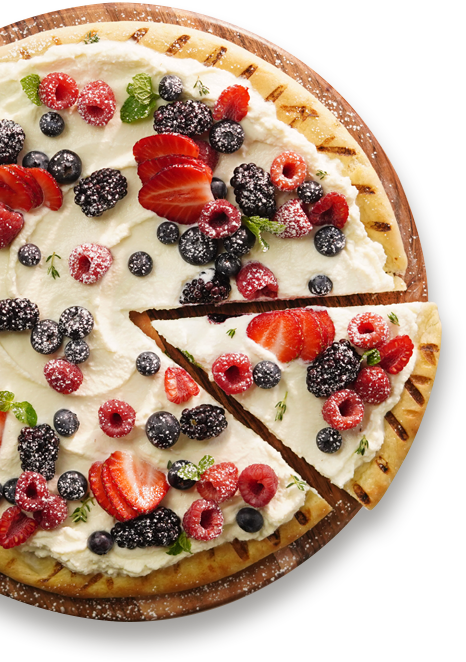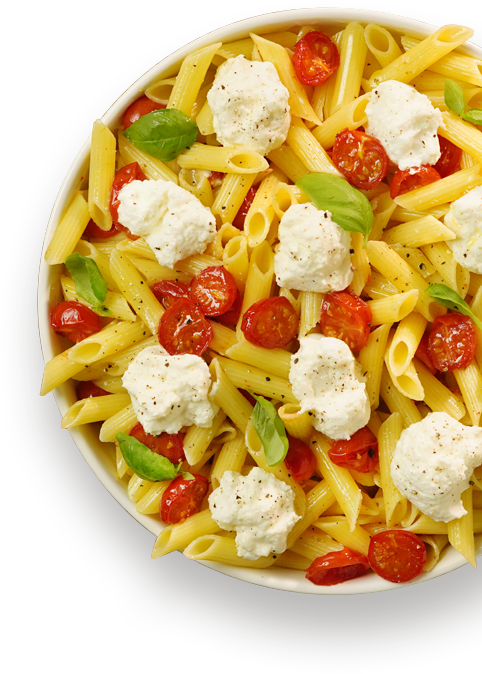 You gotta swap it
When you've got Galbani Ricotta, you've got so many options at your fingertips. Ricotta makes a quick, easy, and tasty substitution for some of your favorite dairy staples.

DIP IT
Use Ricotta instead of sour cream in dips and appetizers.

TOP IT
Use Ricotta instead of Goat Cheese or Feta Cheese in pizzas and salads.

SPREAD IT
Use Ricotta instead of cream cheese on toast or bagels.

BLEND IT
Use Ricotta instead of yogurt in smoothies and desserts.
You gotta history
Named for the Italian term "re-cooked", Ricotta is a soft, fresh cheese traditionally made from milk or whey. During the cheesemaking process, the product is separated into curds (the solids) and whey (the liquid). Although most cheeses we eat are made exclusively from the curds, Ricotta also incorporates the whey, resulting in the creamy texture you've come to love.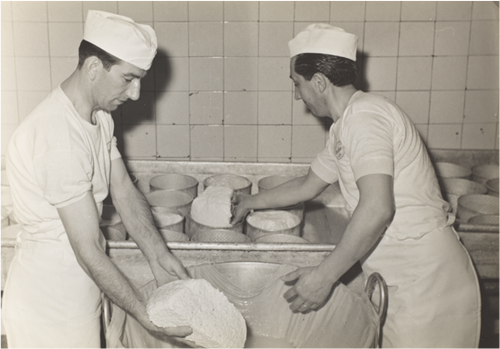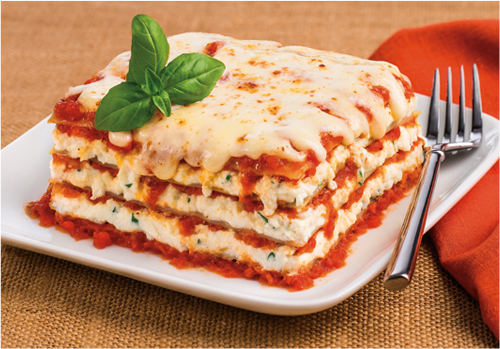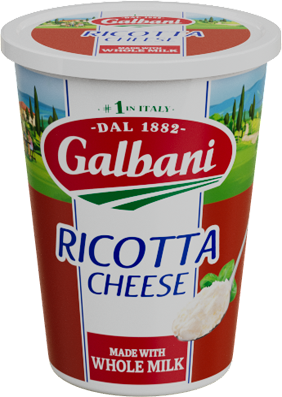 Since 1882, the Galbani brand has embraced the artistry of Italian cheesemaking, using the finest ingredients to create authentic cheeses like Galbani Ricotta. We invite you to celebrate the 140th anniversary of the Galbani brand with the rich and creamy taste of Galbani Ricotta.
You gotta ricotta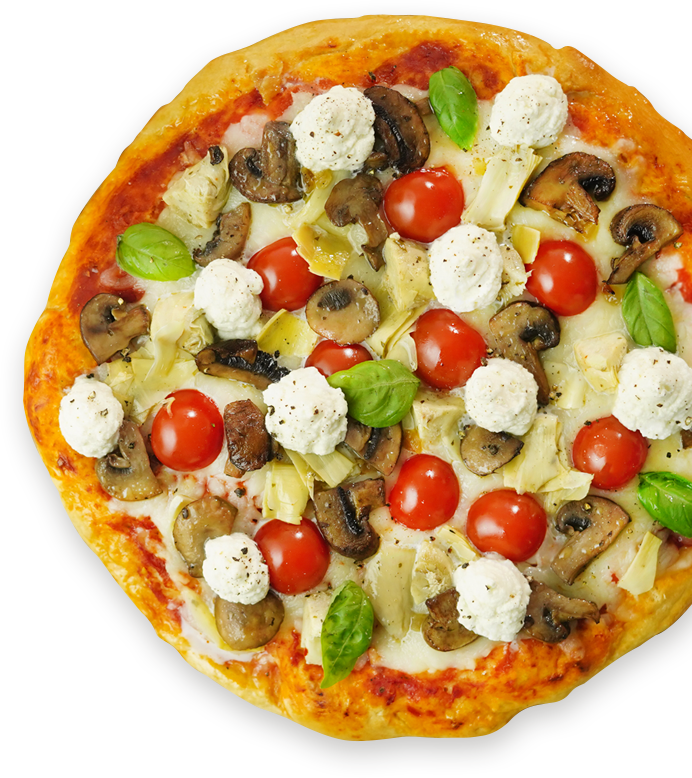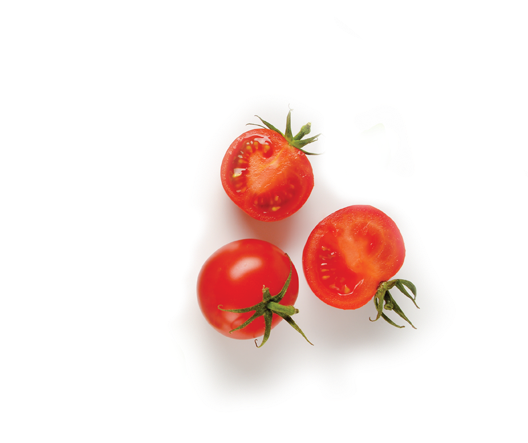 You gotta coupon
Save $1.00 on your next purchase of Galbani Ricotta.
Get Coupon