Fudgy Brownies Swirled with Cheesecake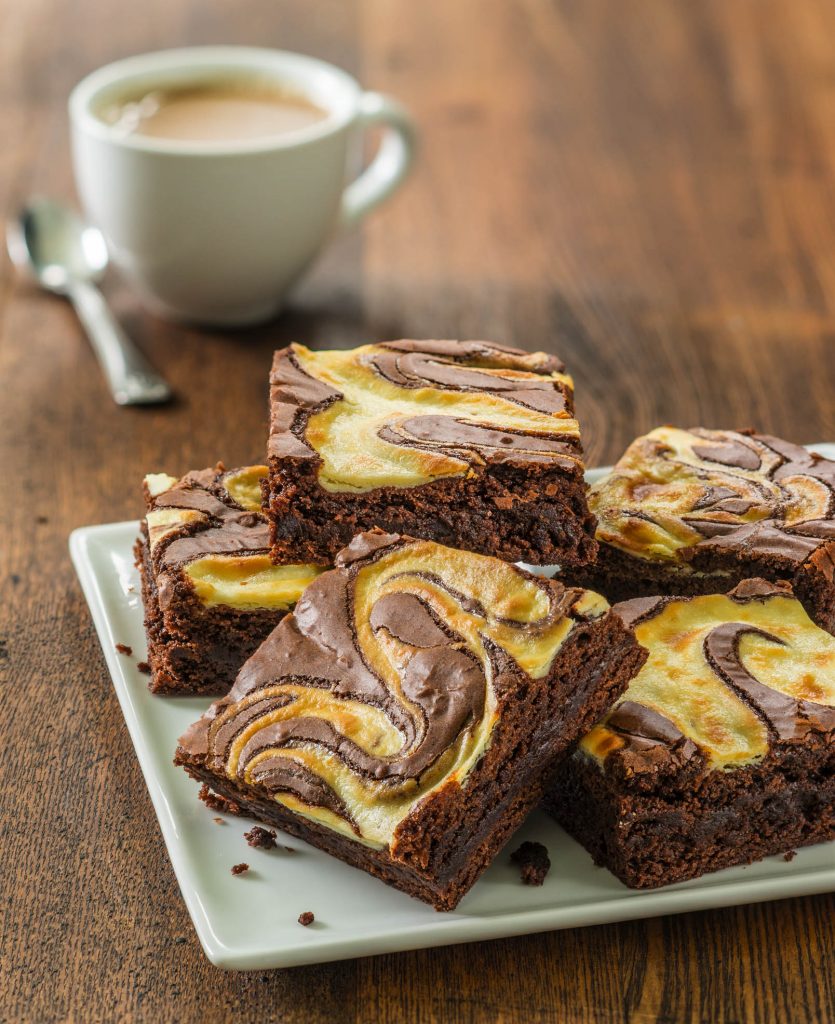 All-time Soft and Chocolatey Brownies
Who doesn't like the taste of a chewy brownie? The addition of cheesecake style topping made with sweet ricotta cheese, can only make it taste even better. Just be sure to make enough because they are going to go fast.
Ingredients
Brownies:
1 package brownie mix
oil
eggs
Cheesecake Topping:
15 oz. Galbani® Ricotta Cheese
8 oz. cream cheese
1/4 cup sugar
1 egg
1 tsp. vanilla
Directions
Preheat oven to 350 degrees F.
Grease and flour 9 x 13 inch pan.
Prepare brownie according to directions on the package.
For cheesecake topping:
Mix cream cheese and sugar at medium speed for 2 minutes until smooth.
Add ricotta, egg and vanilla. Mix for 2 minutes. Set aside.
Spread brownie batter into prepared pan. Using rubber spatula to swirl, add cheesecake topping.
Bake for 28-32 minutes. Brownies will be fudgy.
Remove from oven and refrigerate before serving.
Fudgy Brownies Swirled with Cheesecake Tips:
To add some more texture to the brownie add 1/2 to 2/3 cups of finely chopped nuts, of your choice.