Fudgy Brownies Swirled with Cheesecake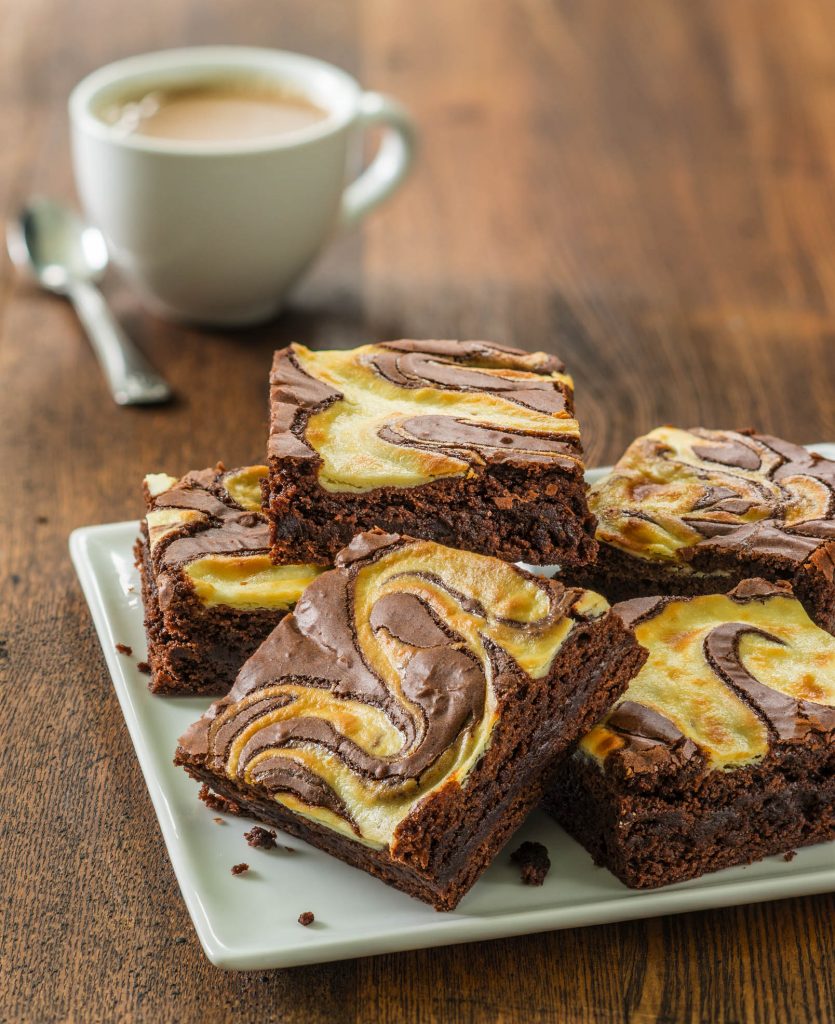 Ingredients
Brownies:
1 package brownie mix
oil
eggs
Cheesecake Topping:
15 oz. Galbani® Ricotta Cheese
8 oz. cream cheese
1/4 cup sugar
1 egg
1 tsp. vanilla
Directions
Preheat oven to 350 degrees F.
Grease and flour 9 x 13 inch pan.
Prepare brownie according to directions on the package.
For cheesecake topping:
Mix cream cheese and sugar at medium speed for 2 minutes until smooth.
Add ricotta, egg and vanilla. Mix for 2 minutes. Set aside.
Spread brownie batter into prepared pan. Using rubber spatula to swirl, add cheesecake topping.
Bake for 28-32 minutes. Brownies will be fudgy.
Remove from oven and refrigerate before serving.